We're getting close to the official end of winter, and spring can't come soon enough! But those of us living in the PNW know that we still have awhile to wait before we get some consistent sunshine around here.
That's why March is the
perfect
time to get away to someplace warm and bright. 
But if you can only take off for a weekend, where can you go? We suggest Palm Springs. Think about it: it takes approximately 3 hours to get there by plane and there's no time difference - ideal for a quick trip to soak up some sun!
(Photo Credit: Ace Hotel Palm Springs)
We've rounded up some of our freshest pieces suited for a Palm Springs weekend getaway. We hope they provide you with some packing inspiration!
(Photo Credit: Ace Hotel Palm Springs)
You'll need a cute suit for sitting poolside, like this one-piece just in from Lucky Brand:
Lucky Brand Shibori Patchwork One Piece - $112
Or this stunning green bikini from La Blanca: 
La Blanca Bandeau and Cali Hipster - Top: $68/Bottoms: $48
Pack a sexy jumpsuit for going out. This one has a cute, vintage-inspired print that feels oh so Palm Springs!
Tassel Pantsuit by Veronica M - $98
We styled them with Stella Peep-Toe Wedges by Toms to keep the look casual but sophisticated. 
Stella Peep-Toe Wedges - $79
To experience the California desert and all its rugged beauty, make a trip to Joshua Tree National Park.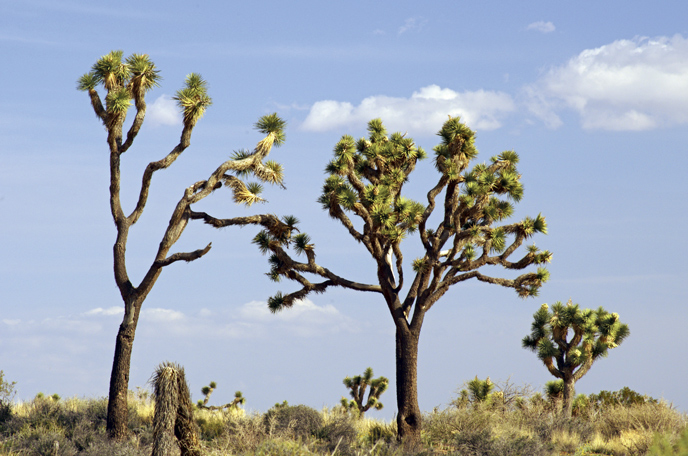 (Photo Credit: National Park Service)
When you visit Joshua Tree, you'll want to be comfortable. But you don't have to sacrifice fashion for comfort when wearing some of Horseshoe's warm-weather essentials. 
It's no secret that all of us Horseshoe gals are OBSESSED with Mother jeans, and this cute pair of shorts is no exception. They're perfectly slouchy, comfy, and great for a day spent exploring the outdoors!
Mother Dropout Roll Shorts - $188
Pair the Dropout Roll Shorts with this super-soft tank from Joah Brown. It's a great basic that pairs well with almost anything!
Joah Brown Perfect Shape Tank - $38
When the sun sets in the desert, throw on a gorgeous kimono from Hand Loom to keep cozy. 
(Photo Credit: Handloom)
Handloom Pamuk Kimono - $88
We hope you're inspired to jet off to somewhere sunny for a weekend. Remember that Horseshoe has everything you need to make your vacation extra stylish. Happy traveling!