What is a styling experience?
The services we offer:
Personal Styling

During your styling appointment, you and your one-on-one stylist will uncover what clothing lights you up and makes you feel like the truest, most confident version of yourself. To prepare for your appointment, please bring in 3 items you love, 3 items you love but don't wear, and 3 items you never wear.

Please set aside at least 2 hours for this appointment
Personal Styling Parties

How about a VIP styling experience for you and your friends? Our team will work with all the members of your group in building fashionable outfits that express their personal style. From treating your bestie to a birthday surprise to a Girls Night Out, we'll collaborate with you to customize to your needs. The snacks and bubbly is on us!

For groups of 2-8 people

2 hours
Personalized Shopping

Want the Horseshoe Experience but live on the outskirts? We make oursleves fully available to help style you from wherever you are. We'll contact you whenever we receive your favorite brands and styles in the store - or if we just get something we think you'll love! Just fill out our Personalized Shopping Form to be added to out client list. It's that easy!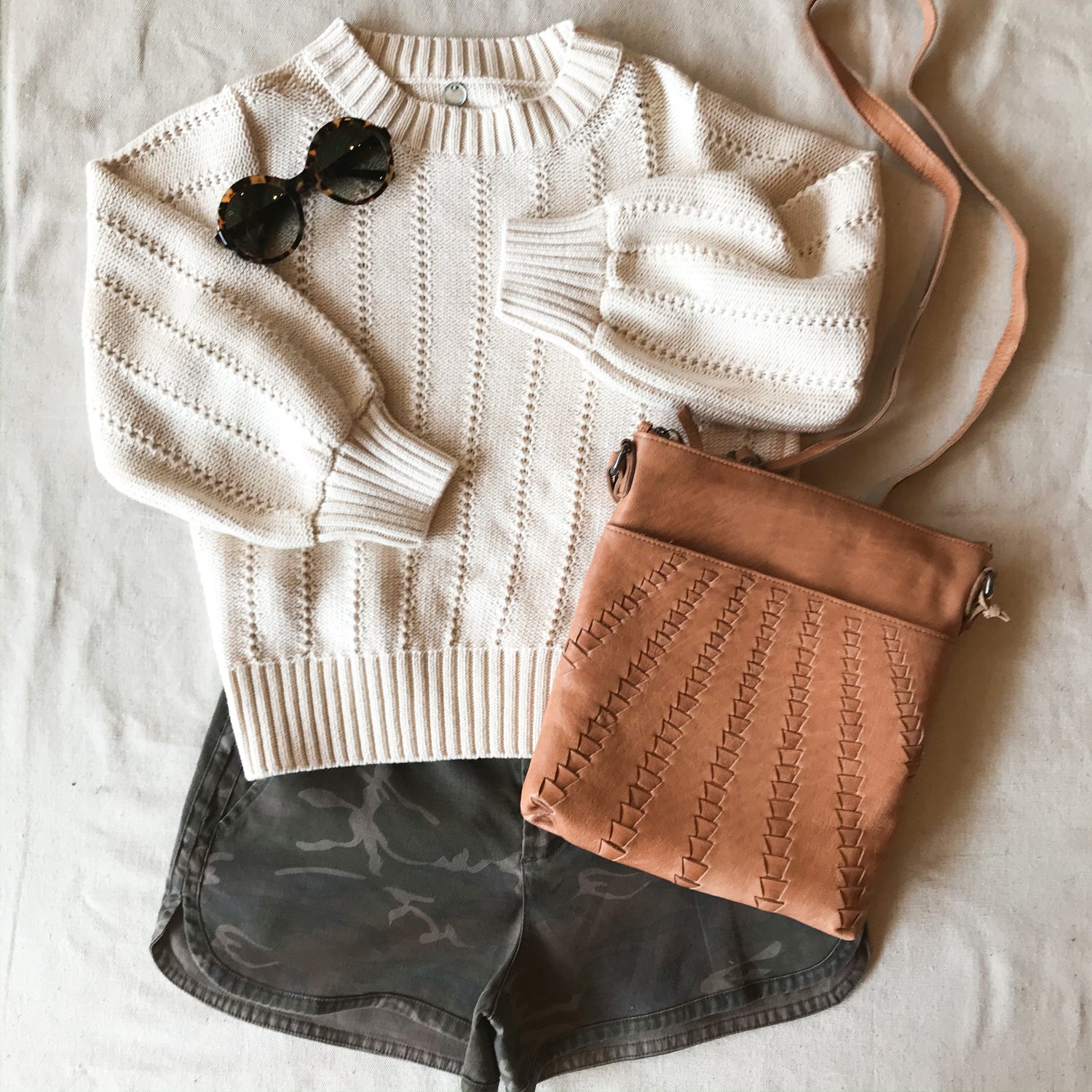 Let us do the shopping
Can't make it in to the store but want to see all the goods? We've got you! Let us know your favorite brands, styles, and sizes and we'll send our recommendations via your preferred contact method. Fill out our new client form to get started!
New Client Form
Need more details? We're so happy to help!